The Promise
Our community promises to empower families so that every child age birth to six has the opportunity to enter our schools ready to learn.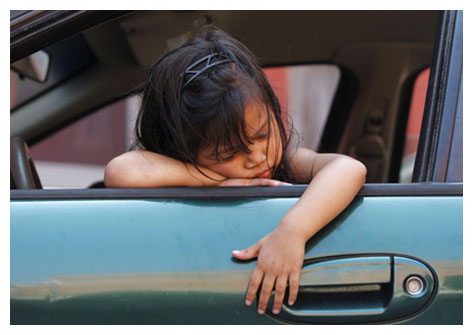 Stories
What role can churches play in fighting Springfield's poverty and childhood hunger?
Read More...
News
If you are interested in your child attending preschool in the fall and would like to apply for a partial scholarship, please download,download here complete and return the application at your earliest convenience. ECP is reviewing applications and will make contact with families later in the summer to discuss potential providers that would meet your family's and child's needs. Applications can be emailed to dana@everychildpromise.org, or by faxing them to (417) 888-2322.
Read More...
Improving our children's future strengthens our community.
We can't wait one more day.
Now is the time to get involved.