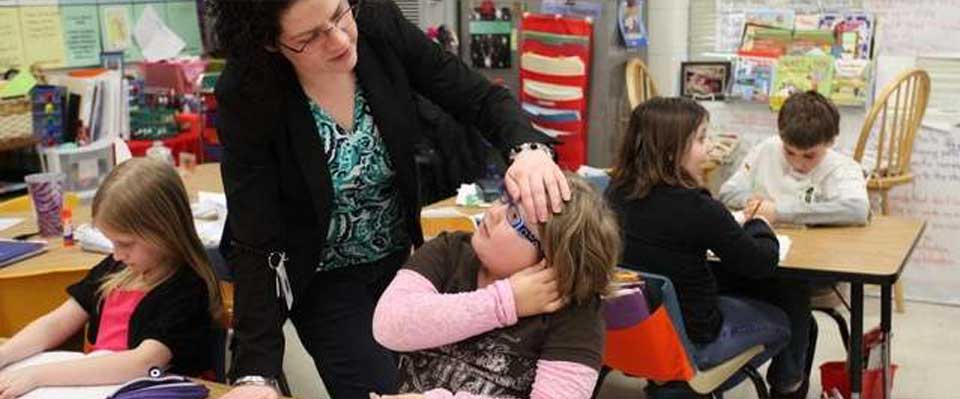 Statistics
Key statistics about local children reported during the News-Leader's Every Child public service journalism project, which started more than a year ago.
Two out of every five Greene County families with children under age 18 live in poverty, according to U.S. Census Bureau estimates. It jumps to nearly half when the family has a child under age 5.
30 percent of children in foster care in Greene County in 2011 were children from newborns to 3 years of age. Kids ages 4 to 7 made up 23 percent of the children in foster care. Kids ages 8 to 12 made up 20 percent.
More than half of Springfield students qualify for free or discounted lunch prices because their family's income is low. That rate has skyrocketed in just 15 years, going from 33.6 percent to 52.9 percent.
In 2010, there were 506 children found to be neglected or abused in Greene County. Court Appointed Special Advocates, or CASA, volunteers only had the resources that year to help 232.
In Springfield public schools, the most common chronic health conditions are asthma (about 3,000 kids); ADHD – attention deficit hyperactivity disorder (about 2,000 kids); and diabetes (about 100 children).
One out of every five local children is "not prepared" for kindergarten, a 2010 study by the Mayor's Commission for Children showed. That number is even higher among children in families that straddle the poverty line.
One in three children is obese or overweight before the fifth birthday. In Missouri, 14 percent of children age 2 to 4 years old are obese. Obese children are more likely to have high blood pressure, high cholesterol and type 2 diabetes, which are risk factors for cardiovascular disease.
Concentration of poverty is at 80 percent or higher at one-third of the district's 36 elementary schools. Even at more affluent schools like Kickapoo High and Gray Elementary, where the percentage was tiny a decade or so ago, one out of every five students is now low-income.
Of the 2,200 4-year-olds living in Springfield, an estimated 400 to 500 don't access preschool programs because their families don't qualify for public programs — which have strict guidelines — or they lack the funding or transportation to access high-quality private programs.
By mid-year, the Springfield district had already identified a record 517 homeless students in its classrooms. That number was higher than the end-of-year totals in previous years.
In 2010, CASA of Southwest Missouri helped 92 children ages 0 to 5 years. Eighty children served by CASA were from 6 to 11 years old. Forty were 12 to 15 years old.