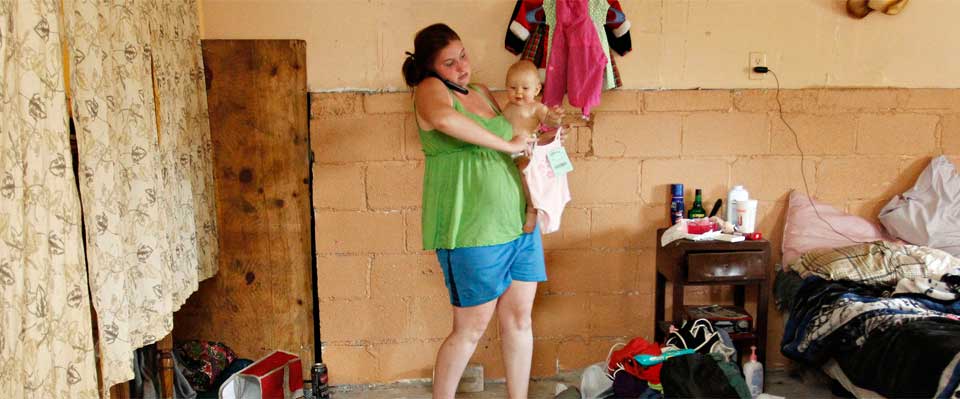 May 2, 2016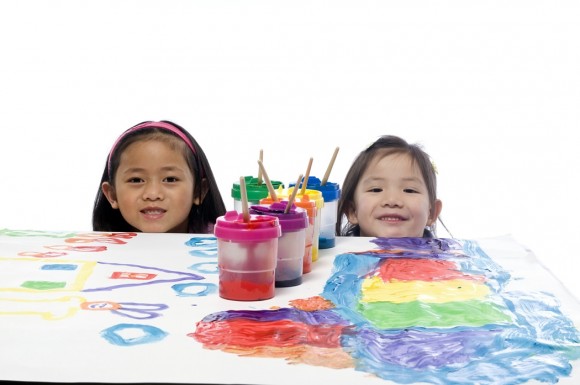 Recently, I was asked by concerned community members to explain why people keep saying that early childhood education is the answer to issues we are facing. Why did Dr. Robert Putnam cite early childhood as a go-to solution? The proof is nearly a half century in the making. Famous studies from High/Scope Perry Preschool project, Abecedarian Preschool in North Carolina, the Chicago Child Parent Center project were the subject of the Federal Reserve's report on the return on a preschool investment. What they found was investment in early care and education yields extraordinary public returns.
Read More...
June 11, 2014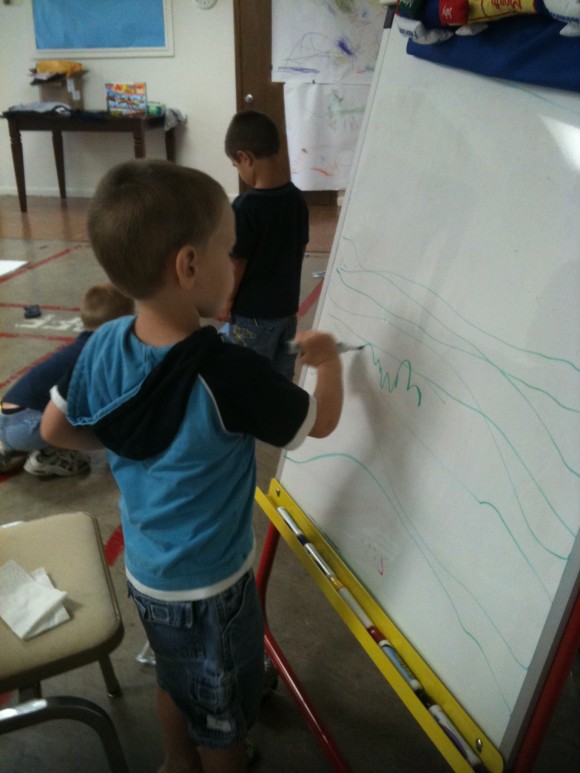 If you are interested in your child attending preschool in the fall, 2018 and would like to apply for a partial scholarship, please download,download here complete and return the application at your earliest convenience. ECP is reviewing applications and will make contact with families to discuss potential providers that would meet your family's and child's needs. Applications can be emailed to dcarroll@cpozarks.org or by faxing them to (417) 888-2322. You can also mail the application to: Every Child Promise, 330 N. Jefferson Ave., Springfield, MO 65806.
Read More...
January 21, 2014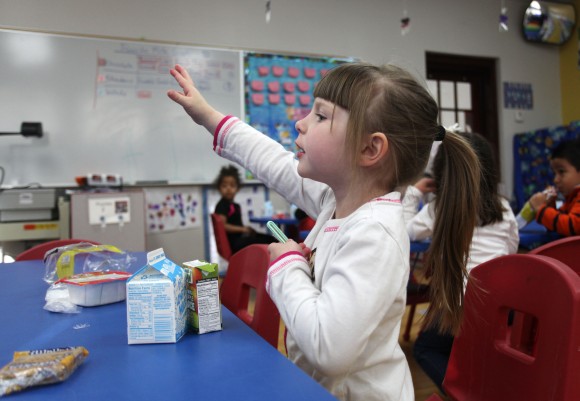 If you are interested in seeing the strategic plan in its current form, please download here.
Read More...
November 2, 2013
November 2, 2013
November 2, 2013
November 2, 2013
November 2, 2013
November 2, 2013
September 19, 2013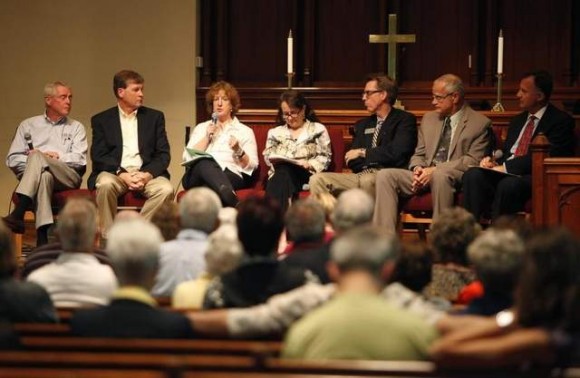 Springfield—Before Dana Carroll participated in a panel discussion about childhood poverty and hunger Wednesday evening, she spent the day trying to help a young family with a 2-week-old baby find a place to live.
Read More...
September 18, 2013
What role can churches play in fighting Springfield's poverty and childhood hunger?
Read More...
September 14, 2013
What's missing in the current debate over economic inequality is enough serious discussion about investing in effective early childhood development from birth to age 5. This is not a big government boondoggle policy that would require a huge redistribution of wealth. Acting on it would, however, require us to rethink long-held notions of how we develop productive people and promote shared prosperity.
Read More...